There's so much happening and we want you to be a part of it! Find us outside celebrating with each other for the first time since the pandemic at our Midsummer BBQ, on July 31! Registration links for all events can be found below.  
Beat the Streets New England Upcoming Events-Save these Dates:
The NWCA is excited to announce that Craig Powell, a successful Entrepreneur/CEO and former Brown University wrestler, will serve as a Keynote Speaker Thursday, July 29th at 2 PM EST for the upcoming NWCA Virtual Convention. Read more here.
-Craig Powell, CEO Motus Inc. Chairperson, BTSNE
The Social Enterprise Greenhouse Accelerator invites all graduates, including CEO, Bior Guigni to deliver a pitch on July 14 at 6 PM EST. Register below for this event.

The NWCA is also excited to announce that Bior Guigni will be presenting on youth development through wrestling and the building of innercity wrestling programs.

She will be doing a 40-minute presentation followed by a 10 min Q&A session on Thursday, July 29th at 12 PM EST.

She is excited to be talking about the great work that we are doing in NE and beyond. Registration for the NWCA event is above. 
-Bior Guigni, CEO BTSNE
USA Wrestling Freestyle and Greco Nationals Competition, hosted in Fargo, North Dakota is from July 16- July 23. Our Programming Director of Providence and State Coach, Silas Murray is headed to Fargo with five student-athletes. He is raising 10K in funding for five of our most engaged Beat the Streets youth who have earned their spot on the RI team to compete in Fargo. Support flights, housing, meals, kits and tournament entry for our Providence team by Thursday, July 15th. 
-Silas Murray, Programming Director BTSNE Providence
Beat the Streets New England's Midsummer BBQ Event :
On Saturday, July 31, you are invited to join us for a midsummer BBQ hosted by the Domestico Financial Group of Northwestern Mutual. Join us for free food and drinks.
YOU bring the fun as we celebrate our merger and the bright future of the sport of wrestling for the boys and girls of New England! Click on the RSVP button to save your seat!
Beat the Streets New England's Fiscal Year Updates :
Beat the Streets New England kicked off 2021 with a merger, opening up a full reset! 
We are wrapping up our fiscal year and would love your support to finish strong.
As we prepare to step into the circle, the next few months are critical to support the return to wrestling. 
Youth employment season just started and, we need to bring in $50,000. You can sponsor them!  With your support, not only are you giving each kid a fighting chance but also keeping our program, 100% free of charge. 
Beat the Streets New England kicked off 2021 with a merger, opening up a full reset! Stay informed about Boston, Providence, and New England by signing up or sharing this newsletter with a friend or family member to sign-up!
Interested or know someone who wants a fulfilling role serving as an Americorps VISTA or Coach? Want to strengthen your local community through our partnership with Up2Us Sports? We are hiring! Email Jen Smith at jen@btsne.org for more information. 
Read about Americorps here.
Our Contact Information
Beat the Streets New England
100A Warren St Boston, MA 02119
617-297-8084
btsne.org
Unsubscribe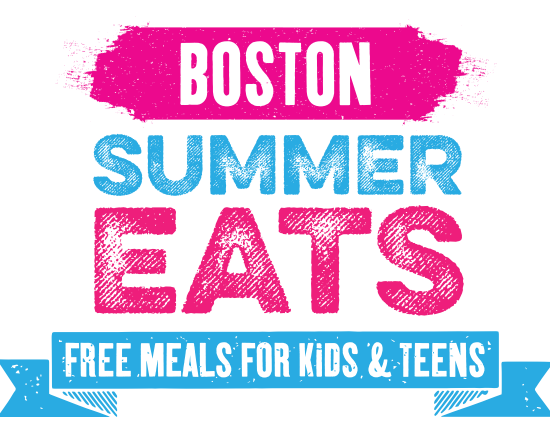 BTSNE appreciates our multi-year partnership with Boston Summer Eats-making our summer programming nutritious and accessible. 
Major donor, sponsor, and partner spotlights will continue to be posted here.
[/fusion_builder_column][/fusion_builder_row][/fusion_builder_container]